My journey into yoga started over 15 years ago, when I started working professionally in the performing arts as an actor/director and singer and was looking for a structured daily practise to help me deal with back and neck pain.
At first, yoga started off just as a physical practise for me, focusing on the postures (Asanas) and then as I healed and strengthened my neck and spine, I discovered that yoga is so much more than just the physical. There were these incredible benefits to mind, body and soul, bringing clarity to my focus (which, like many creatives, is often all over the place!) and my ability to deal with stress and anxiety.
In particular the focus on the breathe control or Pranayama lead me to to a deeper understanding of the workings of the mind. I came to learn, (and keep learning!) , that yoga can be used as a way of understanding the true nature of the Self and as a tool for self healing.
I am a Yoga Alliance accredited teacher, and did my teacher training at the Classical Yoga School under the wonderful and insightful tutorship of June Mitchell and am currently undergoing further training here in Bristol at Yogasara.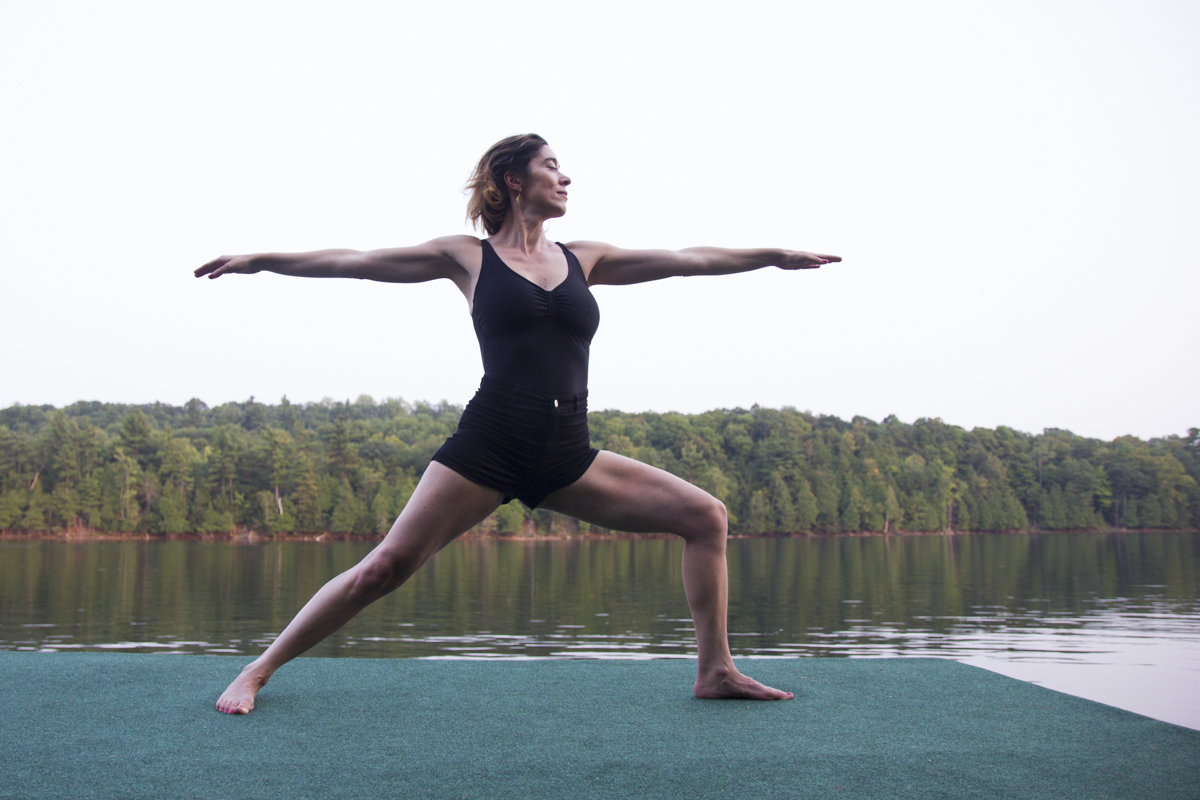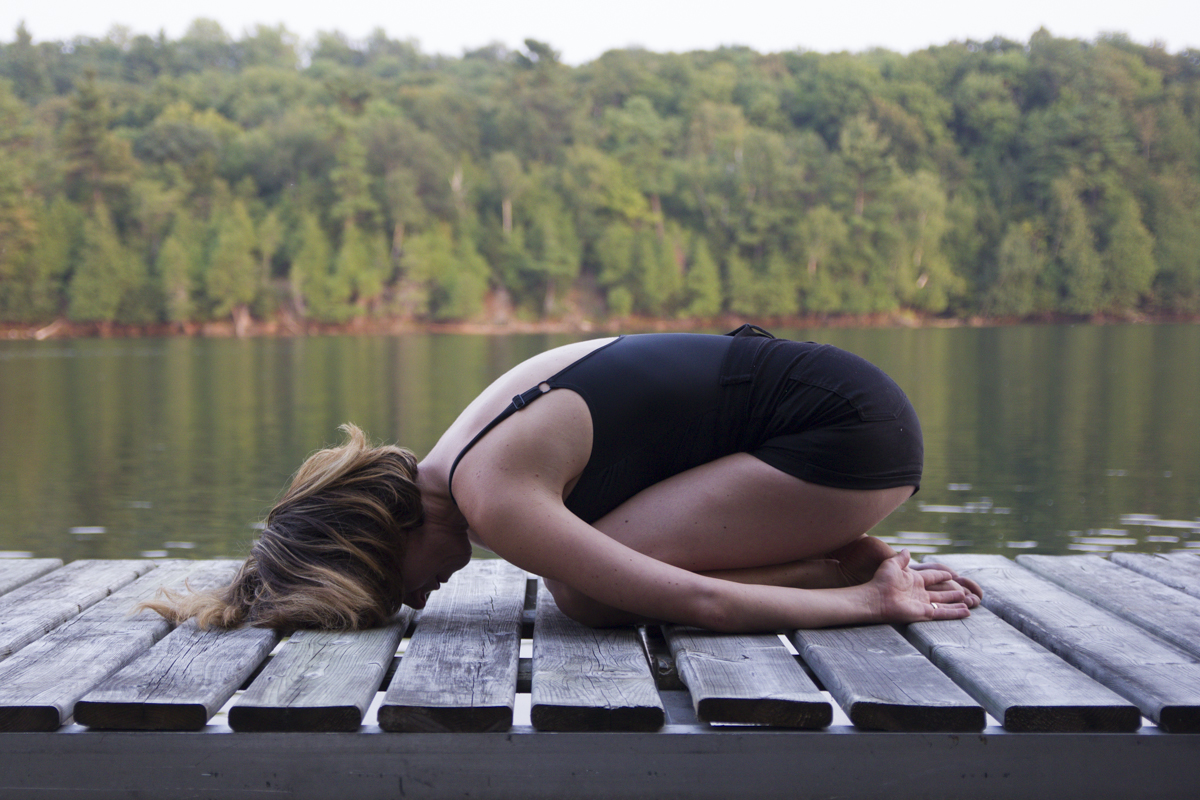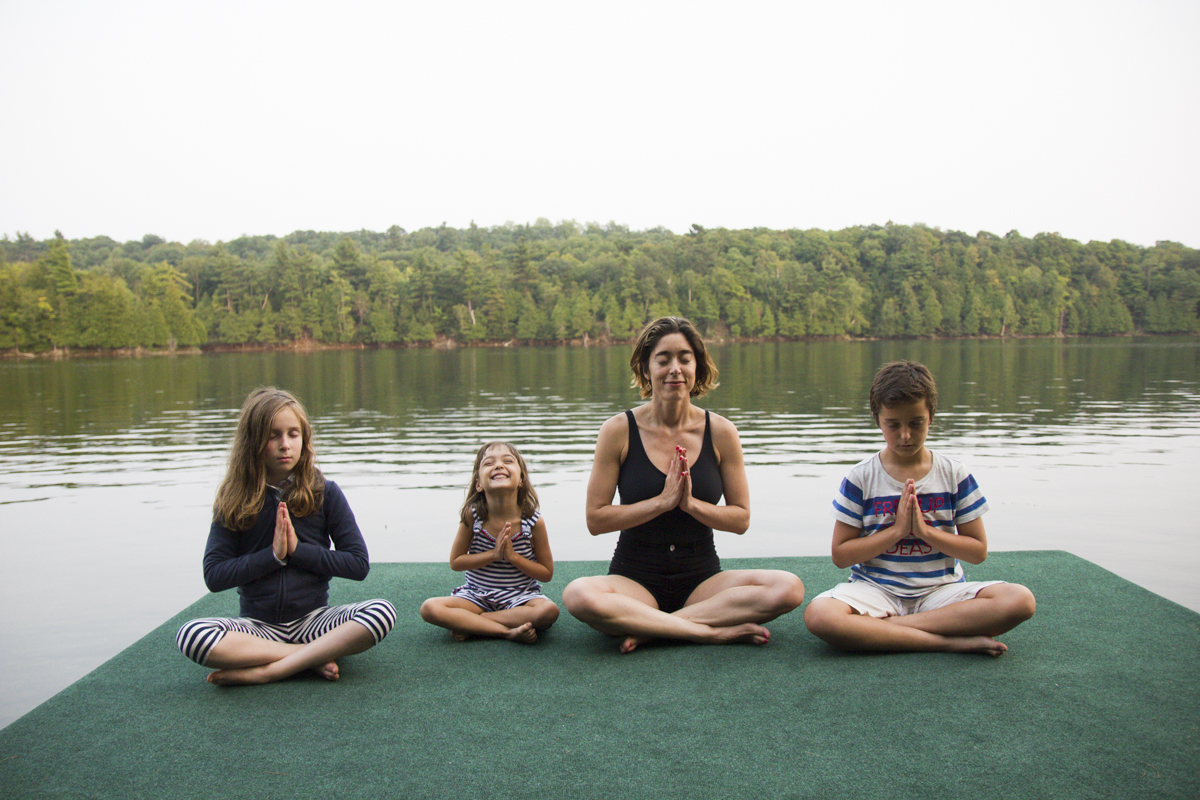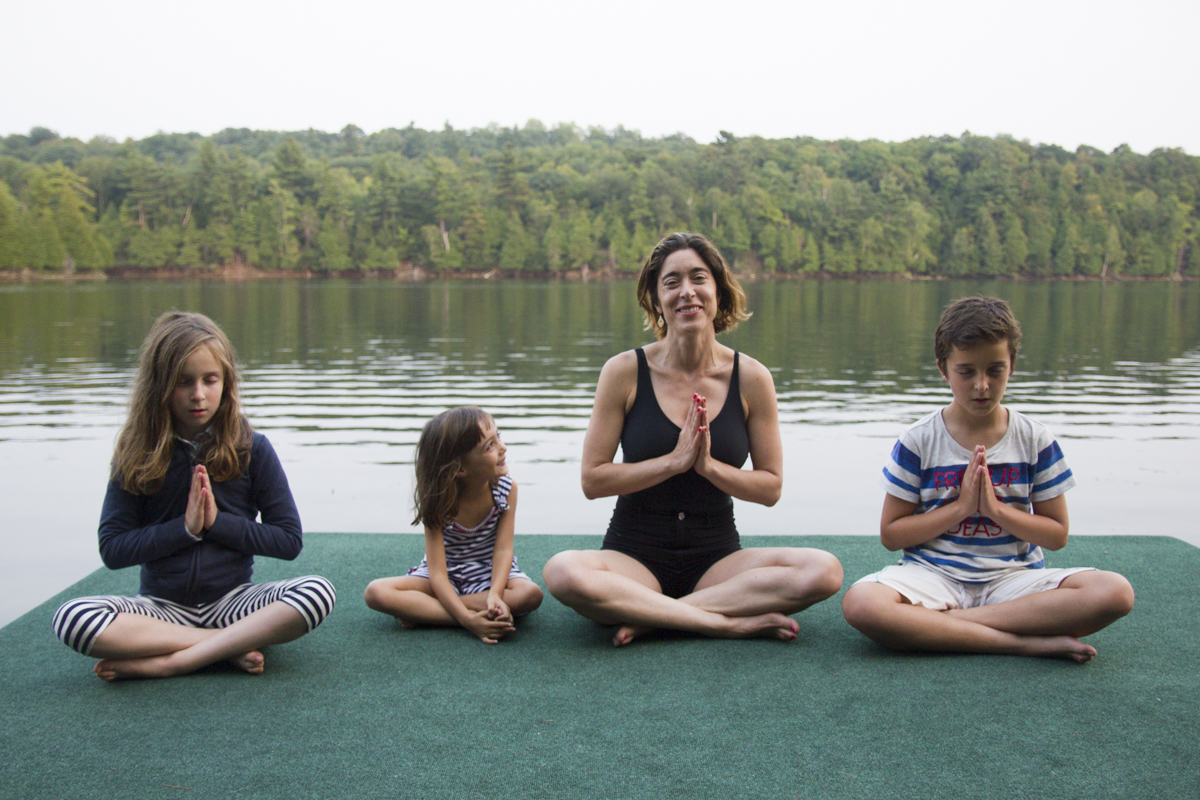 Why choose Yoga?
As you practise yoga over time, you will find deep positive changes manifesting in your life. I believe that yoga can help us deepen our connection to our inherent body wisdom our instinct, our internal GPS system. When we are in tune with our deepest body wisdom, we can make choices that feel right, leading us to live a more balanced, healthy and contented life.
As we learn to really exhale we let go of things more easily and as we learn to really inhale we allow that vital fresh energy that is available to each of us, in every moment, to re-energise us. We feel more alive. More present. More awake.
More Stories on my personal journey into yoga
If you made it this far down the page, here is some more background on my journey into yoga.
I am very thankful that my performing career has taken me across the world, from working on an Opera during the siege of Sarajevo, to journeying from Malawi up to Tanzania staging Shakespeare plays, to creating new works for the Tehran Fadjir Festival, to performing award winning shows at the EdinburghFringe Festival.
I am also thankful that I found yoga around the same time, because with all the stresses of touring and life on the road, yoga became my sanctuary from all the moving , keeping my feet on the ground, even if that ground was to be a hotel room in a new city for just for a few days. Then in 1998 I was given the opportunity of direct the opening of Pavarotti Music Centre ,in Mostar Bosnia Herzegovina, with a cast of over 300 children from towns across the war torn landscape, performing in front of Pavarotti, Bono, Tom Stoppard and Brian Eno.
The contract was meant to be for only 8 weeks but I loved working with the children so much, being immersed in music and surrounded by incredible musicians, workshop leaders, healers, from around the world, determined to make a positive change in this post war landscape that I stayed on for another year and a half. During that time I worked with groups of children, young people affected by war, using music, drama, movement as ways of working through trauma. Yoga became an important part of that journey too and I was inspired by other practitioners such Eugene Skeef who intergrated their daily yoga practise with their music practise. The work in Bosnia then led me to set up projects with refugee communities in the Republic of Georgia, and communities in Turkey after the earthquake.
But by 2000 being constantly on the move had taken its toll and I wanted to have a place to call home. My husband and I moved to Edinburgh and started to put down roots and start our jazz /electronica band GOL . After my first son was born I was awarded a scholarship to study film and studied a two year MFA in film directing at Edinburgh College of Art . Since graduating I have been commissioned to make films, most of them exploring human rights issues, across the world, in Lebanon, Iraq, Iran, Scotland, France and Norway, by British Council, Creative Scotland, Commonwealth Games, Amnesty International, BBC, Al Jazeera and MTV.
My daily yoga practise continues to ground me in the world of the creative arts and the more I practise yoga the more creative energy seems to be available to keep making things.
If you are interested to watch film and music work you can go to my other website roxanavilk.com